Contact The Windows Geeks
Geeks Are 1 Click Away - Just Like We Should Be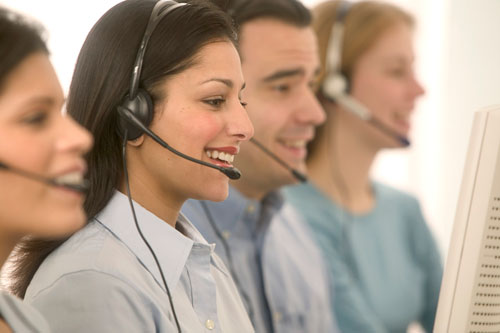 Support Information
For support login to the members section and click "Support". Support questions sent from the form below or e-mailed directly will not be responded to.
Click here to be taken to the support area.
Download Information
If you are a customer who has purchased remember the download information was instantly sent to the e-mail address you provided during Payment or your primary PayPal address.

The subject of the e-mail with the download information is "Windows Geeks - Removal Tool Download Information"*Remember to check your junkmail

Please note that we respond much quicker to e-mail and our support is via e-mail.

Sales questions are also answered more quickly by e-mail.
Contact Information
Toll-Free:
1-888-833-7963
702-637-7451
Windows Geeks
304 S. Jones Blvd #102
Las Vegas NV 89107
USA
Tags: